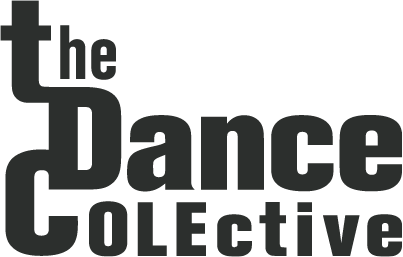 The Dance COLEctive (TDC), a Chicago-based dance company, explores fresh approaches and unexpected twists by making and performing dance via solo and collaborative initiatives. TDC supports and advances the creative vision and curiosity of its artistic director, Margi Cole, as well as partnering artists. Dedicated to teaching and mentorship, TDC motivates and nurtures the next generation of artists in the studio and beyond.

In March 1996, Margi Cole, an independent choreographer and arts administrator, reached out to Chicago's young, aspiring modern dancers who, like her, were looking for venues to perform their own choreography. Cole combined her dance and choreography skills with her administrative, box office and technical stage experience to create The Dance COLEctive.
For more than 20 years, The Dance COLEctive (TDC) has aspired to challenge assumptions about how dance is presented, through the use of cutting-edge choreography, innovative collaborations, and creative site-specific works. TDC's 20th anniversary in 2016 was a significant benchmark that distinguished the company as a Chicago institution. Throughout the years, the all-female company, comprising of mostly emerging artists, has contributed to the support of more than 150 collaborating artists and organizations including locally and nationally recognized choreographers, dancers and other artists. TDC has produced more than 80 works, including those created by Margi Cole, guest choreographers and TDC company members.
Prior to 2016, TDC regularly produced its own concerts in local venues, as well as an annual concert known as "COLEctive Notions." TDC also participated in many multi-artist festivals while featuring site-specific work as an integral part of its annual repertoire, including performances at the Illinois State Fair, the Chicago River's Flatwater Classic, the Museum of Contemporary Art Chicago, Chicago Symphony Center Day of Music, the Dance Center of Columbia College Chicago's 1306 Projects, and the Arts Club, among many others. TDC also conducted workshops, master classes, and lecture demonstrations at area high schools and colleges and held multiple residencies annually in addition to community classes and workshops, such as the TDC Summer Intensive, which provided the professional dance community with rigorous, thorough dance instruction in a concentrated amount of time. Cole has been and continues to be an active member of Chicago's dance community, serving on grant panels and in public forums as an arts administrator, dancer and choreographer. She was integral in organizing the Dance/USA and Marshall Forum annual conferences in Chicago and has been a Chicago Dancemakers Forum Consortium Member and a member of the Marshall Memorial Fellowship Selection Committee and has served as a mentor during the Thodos Dance Chicago New Dances Project. She was named one of The Players in NewCity's "Fifty People Who Really Perform in Chicago" and was recognized by Today's Chicago Woman among its 2014 "100 Women of Inspiration."
The long-lasting impact of TDC upon its company members is notable; not only are many of the former members now pursuing careers as professional dancers, TDC's mission has left a legacy of mentorship, entrepreneurship and a passion for the arts as well. A majority of former members are now working as teachers of dance or in dance-related fields, and many are instructors at secondary and postsecondary institutions. Former members have also pursued careers in the arts or at dance-centered non profits, and many are physical therapists, dance/movement therapists, exercise physiologists, and dance studio owners and directors.
In spring 2016, after inspiring and mentoring so many, TDC has implemented a new programmatic model, retaining its innovative approaches to choreography and performance while transitioning from a set ensemble to a pick-up company model. This change came from a place of creativity; after 20 years, Cole was inclined to move in a new direction, focusing more on artistic growth rather than financial growth. Based on stakeholder feedback, Cole was inspired to elevate the visibility of her instruction, her work as a solo performer and her interest in the research and development of richer, more collaborative creative endeavors on a project-oriented basis.
This change in structure has allowed Cole to continue to mentor via her work at Columbia College Chicago and with the Joffrey Ballet Summer Intensive, as well as through international residencies. Furthermore, it has allowed TDC to maintain fiscal accountability, sustain knowledge and curiosity as a mid-career artist/organization, cultivate new partnerships, honor smaller venues, and emphasize artistic ingenuity, research and growth. The pick up company structure allows for versatility of programming and the creation of partnerships with peers who hold a diverse range of skills and insight. This evolution of TDC has also afforded Cole a fresh perspective on performance, freeing her to conceptualize performances that are more ambitious in scope and scale.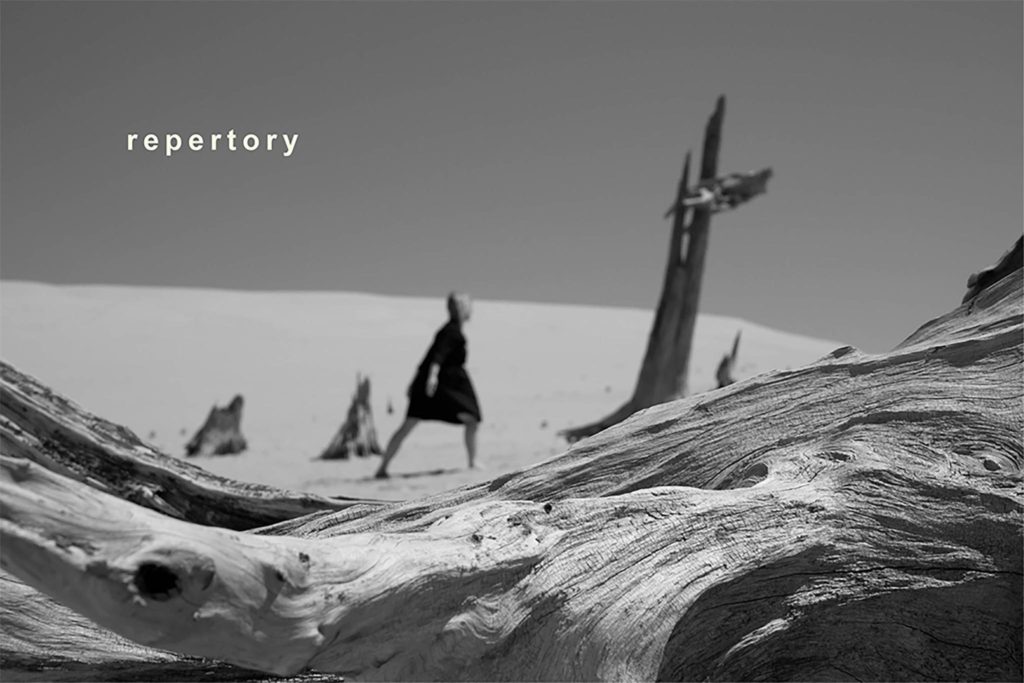 funders
The Albert Pick Jr. Fund*
The Alphawood Foundation*
The AmazonSmile Foundation
Arts Work Fund for Organizational Development*
The Chicago Community Trust*
Chicago Seminar for Dance and Performance*
Chicago Wallace Audience Engagement Network*
City of Chicago Department of Cultural Affairs and Special Events
The DonorPath Capacity Building Fund*
The Elizabeth F. Cheney Foundation*
The Gaylord and Dorothy Donnelley Foundation*
The Illinois Arts Council Agency
National Endowment for the Arts*
The MacArthur Funds for Arts & Culture at The Richard H. Driehaus Foundation*
The Rivendell Foundation
* Past Funders
board of directors
CARLOS E. HURTADO
President and Treasurer

Systems Administrator Northwestern University
STEVEN RICHARD
President SR Enterprises
MARGI COLE
Artistic Director
WESLEY CHAPMAN
International Classical Ballet Teacher, Coach, and Repetiteur
Dance Department Chairman, Alabama School of Fine Arts